TODD RUNDGREN
Liars
(Sanctuary) www.sanctuaryrecords.co.uk
"All of these songs are about a paucity of truth."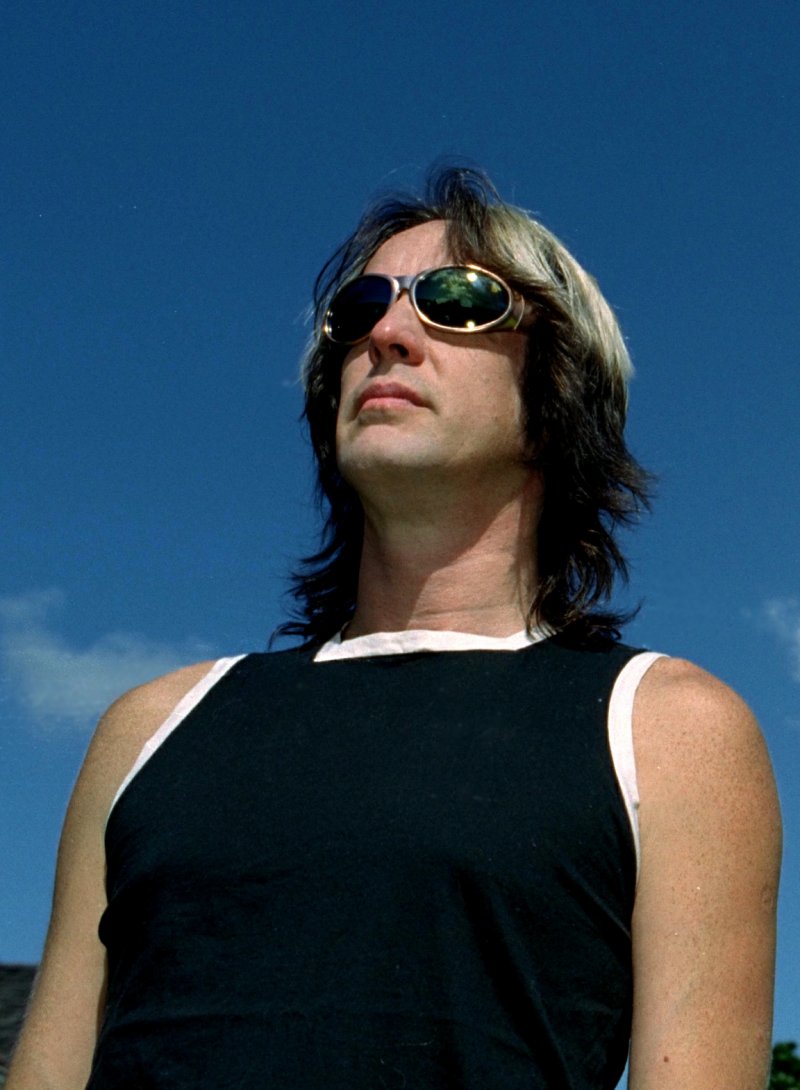 Touted as Rundgren's comeback album, Liars is being regarded by many critics as Rundgren's first serious recording since the end of the 80s. In my mind, what is perhaps more significantly is the sheer vitriol that drips from the fourteen excellent tracks on show here.
So what has Rundgren to be angry about, anyway?
How about the breakdown of marital relations? On "Happy Anniversary," Rundgren portrays the opposite perspectives encountered in such relationships – "Men are stupid/Women are evil" – too close for comfort, methinks.
Or how about the whoring of the music business? "Soul Brother" pulls no punches – "and if you want to be a star/Just grab your crotch and squeeze it hard" – he doesn't need to spell it out does he?
Or how about greed disguised as religious piety? "Faith in your father, holy faith/In the dollar almighty and the tithing plate" goes the diatribe that is "Mammon." Or maybe religious fanaticism? "And you will kill in my name and heaven knows what else/When you can't prove I exist, so get over yourself," Rundgren intones on "God said."
So yeah, the lyrics are pretty heavy going and also a tad preachy and one-dimensional perhaps as Rundgren's own preferred targets. After all, it's dangerous to lecture people about truth when there's an assumption that the 'truth' exists in your own protestations.
Musically, there is no faulting Liars as Rundgren pulls out all the stops to evoke the strengths associated with his illustrious past. Memorable melodies, sophisticated arrangements and fervent performances all mark Liars as a milestone in Rundgren's recent repertoire.
And when Rundgren allows himself to get off that high (moral) horse, he delivers with stunning effect. Case in point – the poignant "Past," where Rundgren pulls the heartstrings with a ballad that sits with some of his finest, and sings – "And my todays are gray, the seconds tick away/But if I close my eyes it's only yesterday/And I see rainbows surrounding you and me/But that was in the past/I know it was in the past," real lump in throat stuff.
Overall, Liars is an album fans of Todd Rundgren's legend cannot ignore. A www.tr-i.com